I can offer you more than two decades of marketing, marketing communication and copywriting experience,  ranging from comprehensive strategies to sales copy — all derived from working effectively with REAL WORLD businesses. Here's a sampling of some of my work.
Copywriting/
Content Writing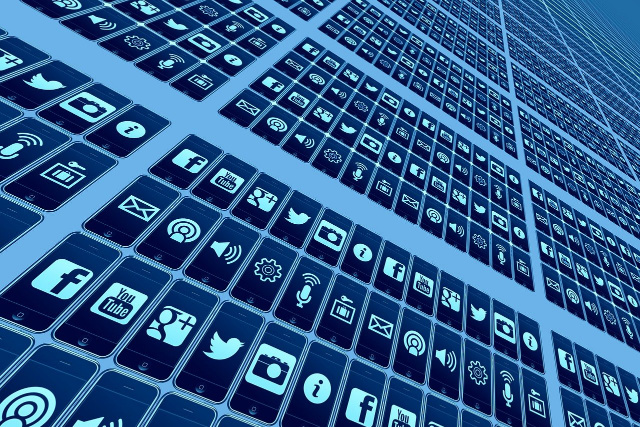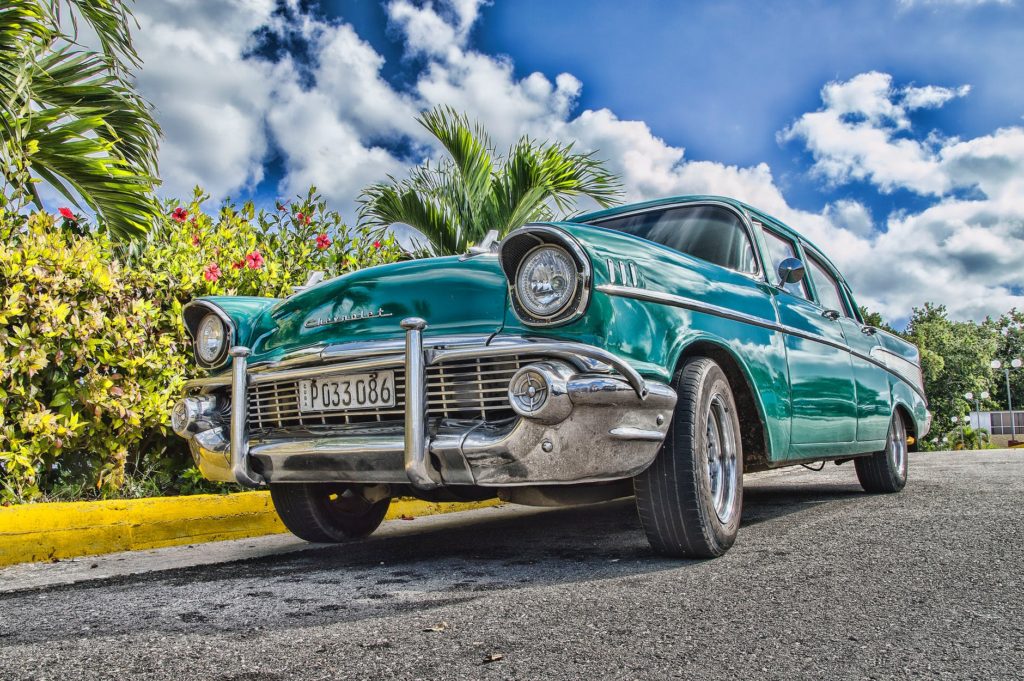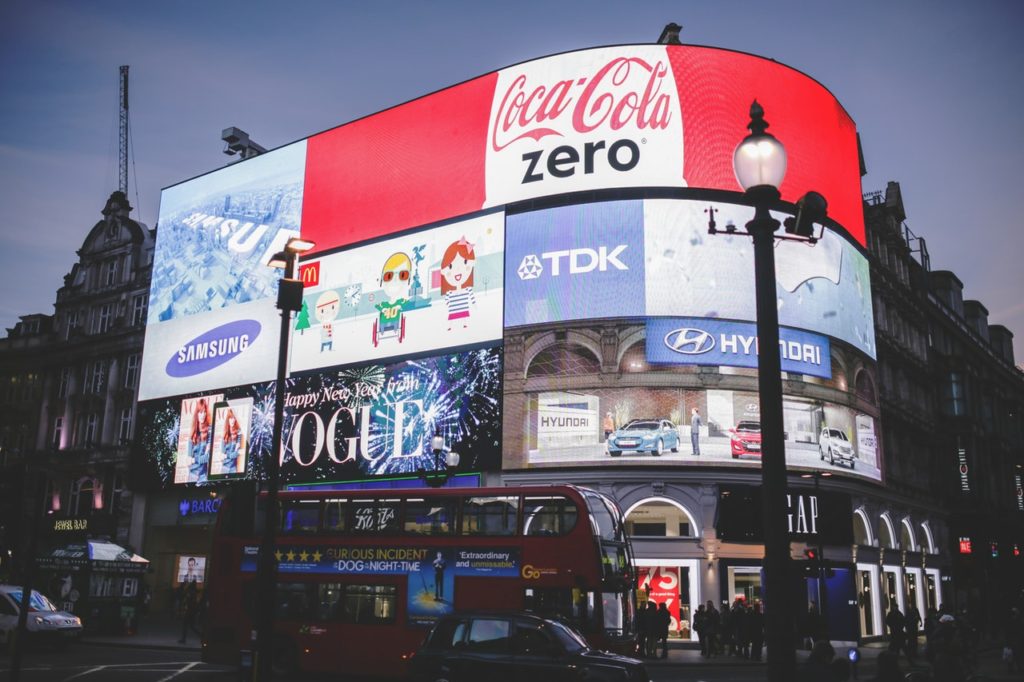 Hawthorne Advertising is a full-service advertising agency, based in Los Angeles. I had the pleasure of writing a series of  blog posts for them, centered on the use of neuroscience in advertising.   
Work for Hire restrictions prevent me from publishing the articles as they appeared on their website, but you'll find the content just below. 
The Use of Neuroscience in Advertising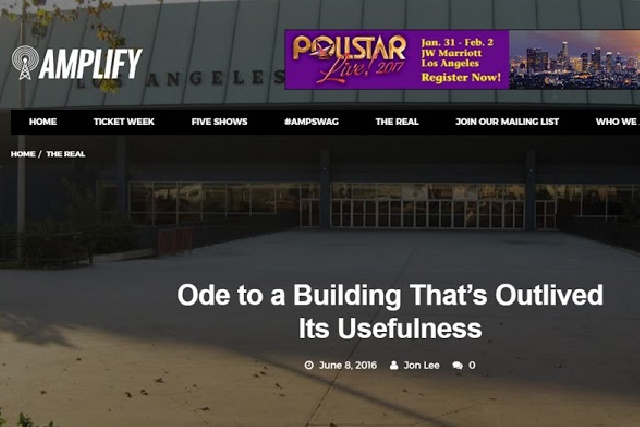 Guest Blog Post for Amplify Magazine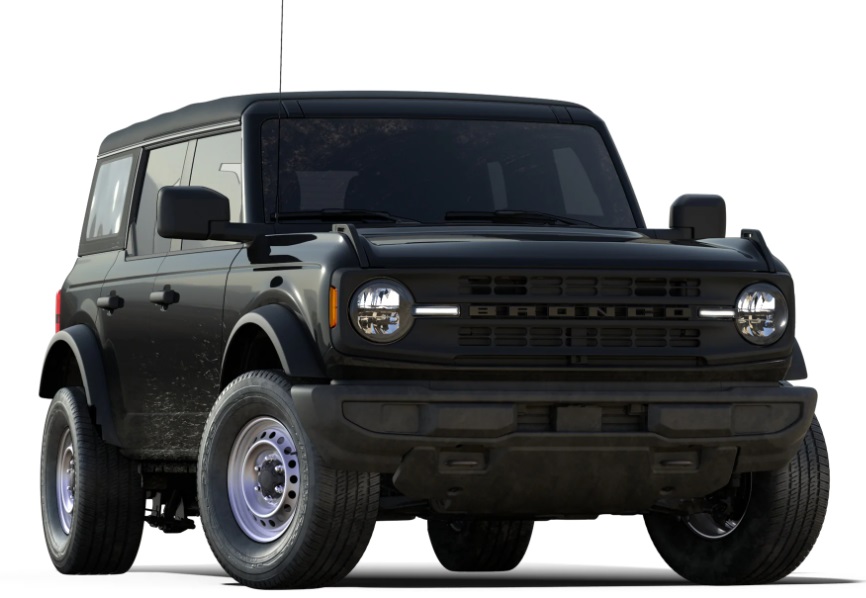 Now that's a URL that's bound to get your attention!
 I created both website content and blog posts for BroncoBastards.com, an online automotive retailer specializing in aftermarket customization parts for the Ford Bronco. 
Here are a couple of examples of my work : 
BroncoBastards.com ABOUT Page
BroncoBastards.com Blog Posts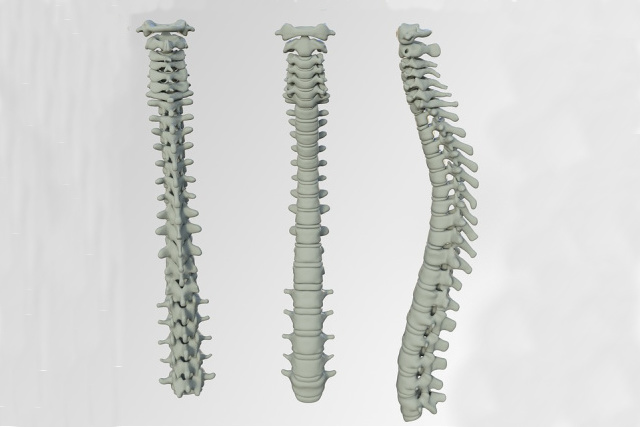 Descriptive and compelling copy that prompts prospects to take the next step is an essential part of building your clientele.  
This long form sales letter brought in substantial incremental business for a local South Bay chiropractor.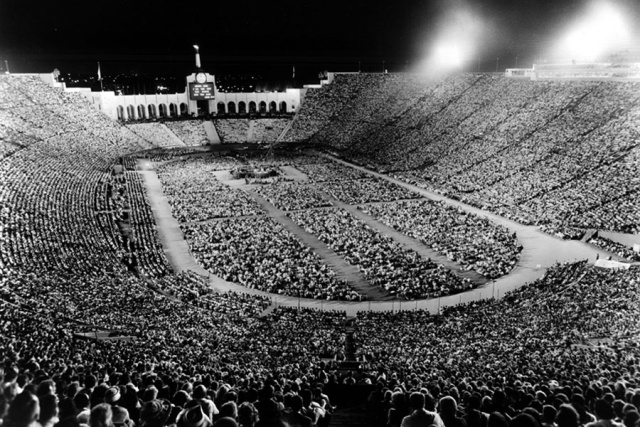 History of the Los Angeles Memorial Coliseum & Sports Arena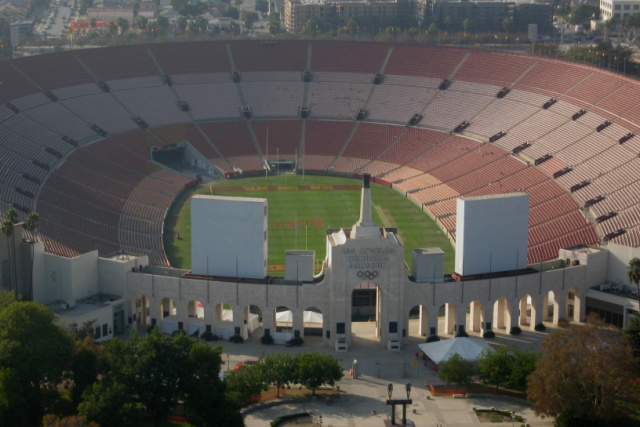 Coliseum & Sports Arena Promoter's Guide
Internal communication, as well as publications geared toward a relatively small audience, can often have a big impact— such as in the case of this Promoter's Guide I authored for the Los Angeles Memorial Coliseum and Sports Arena.
This manual saved a lot of time and money over the years by answering some of the most frequently asked questions and providing the most pertinent information regarding the venues.
Hypothetical Marketing Case Study for Financial Services Firm