Digital marketing Services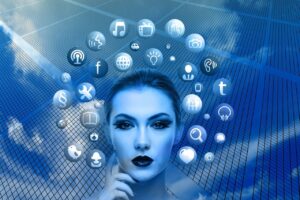 Navigating the multitude of social media platforms that are out there, coupled with the ongoing demands of content creation, can make for a daunting landscape.
Should you be on as many platforms as possible or will focusing your efforts yield better results? And then there's the question of WHAT to post . . . photos? . . . videos? . . . infographics?
And let's not forget the challenge of dealing with an ever-decreasing organic reach — Facebook and Instagram have become very "pay for play" driven and it's no longer enough to merely post regularly and hope for the best. 
I'll help you determine which platforms are best for YOUR business and how to efficiently use them to grow a supportive, engaged community of prospects and customers.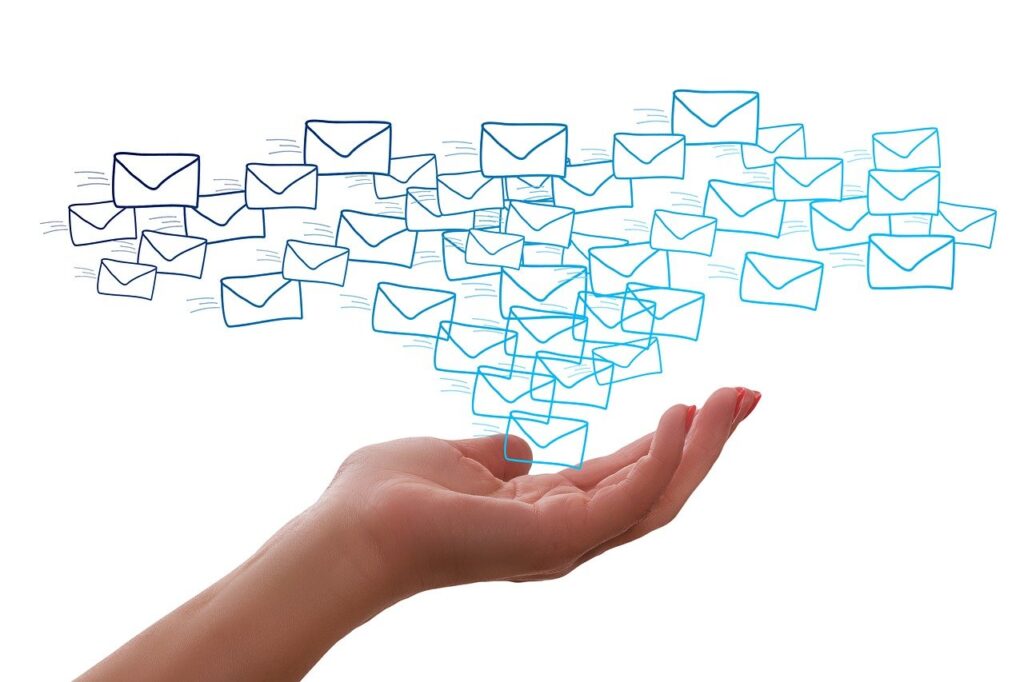 Reports of its demise are both premature and exaggerated. 
While it may not hold the sheer novelty it once did, email marketing is still a very viable and important piece of the marketing mix. 
Social media platforms may come and go (remember MySpace? Neither do a lot of other people) and the rules of the game can change along the way, but your email is list is YOUR email list.
Treat it properly and it can yield BIG benefits for years to come. I'll help you do that.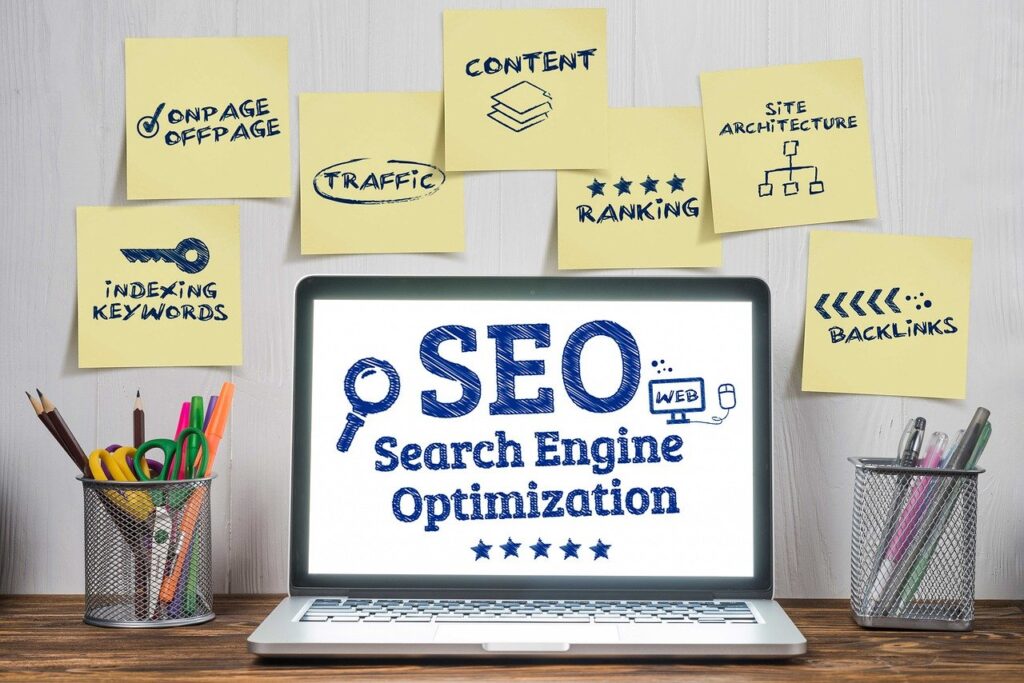 It's a harsh reality . . .  If you aren't easily found on Google's search results, it's almost as if your business doesn't exist.
The overwhelming majority of consumers searching for a business solution to their problems rely on Google, so just how well you rank when those results come up can play a BIG part in your business' success. 
I can help you climb those rankings,  adding SEO-friendly modifications and content that will improve user experience to your site while keeping on top of Google's ever-changing algorithms to get there.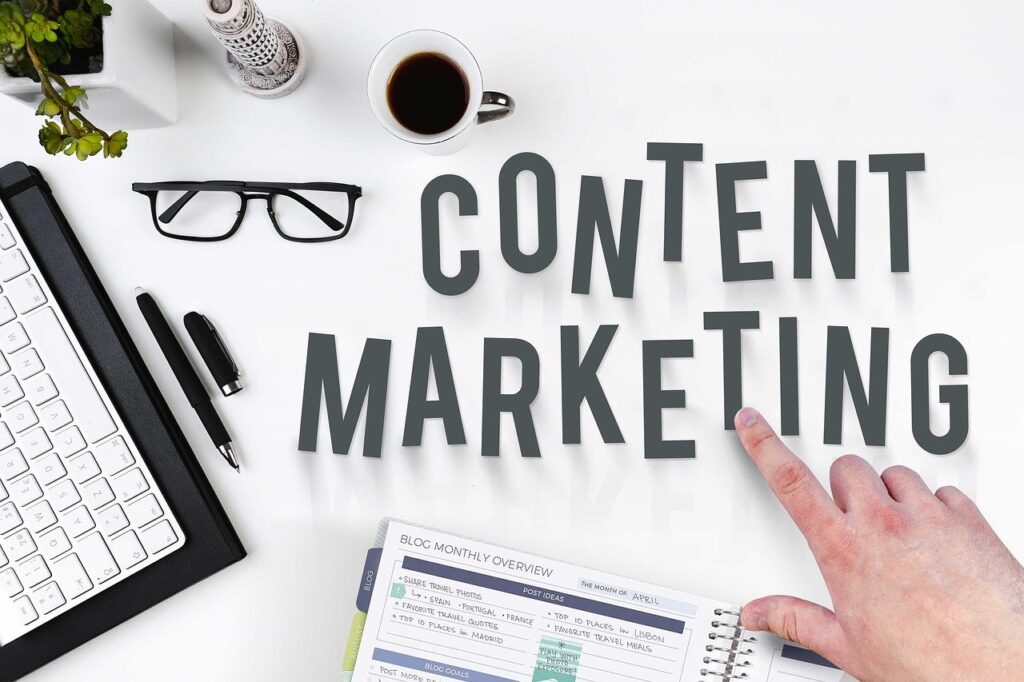 It's a longer game than most approaches, but an effective one. 
Creating user-friendly, detailed content not only helps your potential customers/ clients make informed decisions while establishing you as a thought leader in your industry, but it can also drastically improve your search rankings.
Whether through an ongoing blog, white papers, case studies, or even videos, I can help you create content that converts, while making Google really like you! 
I'm Hubspot-certified in Inbound Marketing, so you can be confident that my approach will be based on solid fundamentals and not just personal preference.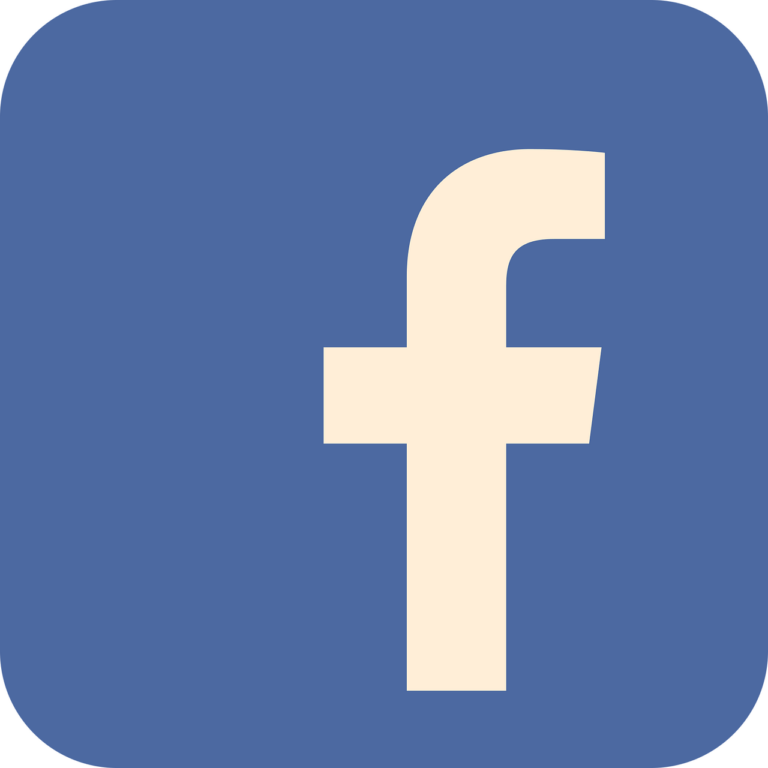 Because of an organic reach that's consistently trending lower over time, all that enthusiastic engagement you once experienced when your posts hit the feed likely isn't what it used to be.
Now, that certainly doesn't mean that putting time and effort into your organic Facebook initiatives isn't worthwhile — it still very much is — but to really get the reach you're after, along with the results to go with it, you'll want to explore Facebook advertising.
It's not as inexpensive as it once was, but when properly managed, Facebook advertising can still yield an outstanding rate of return and — best of all — it's very measurable, so testing your advertising variables can bring a big improvement in your results.