I'll provide comprehensive, client-focused and collaborative marketing support for your business
Hiring ANY contractor is an important step, and there's plenty to consider. While doing so, you'll likely be asking yourself plenty of questions . . .
"Can they do the job? . . .  Will they do the job? . . Am I going to get what I pay for?" After all, this person will be representing YOUR business. The landscape of the digital marketing world is ever-changing and it's heavily populated with self-proclaimed experts whose sole claim to expertise may be a brief "how to" course . . . often not even that. 
I'll put over two decades of REAL WORLD marketing experience to work for your business. Experience that  only comes from DOING.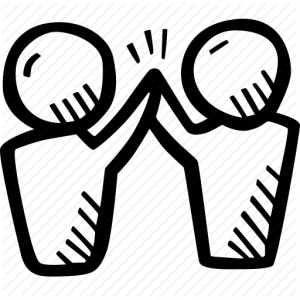 Know one knows your business better than YOU do. Where it's been. Where you want it to go. 
I'll help you get there. 
I'll work with you to create repeatable and scalable marketing strategies that will resonate with and win over new clients and customers while building strong communities around your brand.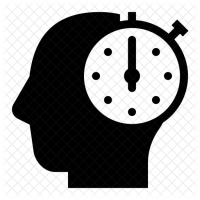 I understand (and respect) the value of deadlines. When an issue needs to be addressed, you don't have the luxury of waiting for a response. 
You'll be working with ME (I don't outsource — a practice that's become a virtual epidemic with marketing agencies), so there'll be no time lag as a project gets passed around. 
I'm conveniently located in the South Bay area of Los Angeles (right by LAX) and will always be just a phone call away.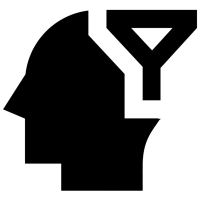 Experienced
& Knowledgeable
Businesses don't have the luxury of providing on the job training for their personnel — whether they be employees or contractors. 
I have well over 20 years of tangible marketing experience. I'm the former Director of Marketing for the Los Angeles Memorial Coliseum and Sports Arena, where I not only spearheaded the complex's entry into the digital marketing world, but also created nearly every bit of marketing collateral — I even penned a few radio commercials along the way!
I'll hit the ground running to help you improve your business' customer/client acquisition and profitability.