Every business is unique as far as its communication needs.
Each a story unto itself, waiting to be told or elaborated upon.
What would you like your prospects, clients or customers to know about your business?

I'd welcome the opportunity to help you tell YOUR story.
Here are some samples of my work, ranging from procedural manuals to long form direct mail copy.
Where applicable, click on any of the thumbnails below for more details.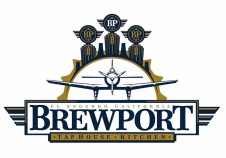 Brewport Tap House recently opened in El Segundo. Featuring a unique concept that combines "self-pour" technology, 60 taps of craft beer and wine and a GREAT kitchen, helmed by  LeCordon Bleu-trained Executive Chef, Brewport is off to a great start. From its inception I've managed their online and offline marketing/PR initiatives, including press coverage and social media presence.
HAWTHORNE
DIRECT
I recently completed a series of 7 blog posts for Hawthorne Direct (now Hawthorne) on the use of neuroscience in advertising. While "work for hire" standards prevent me from showing the articles, it was certainly interesting work.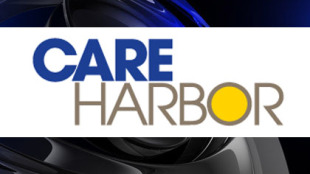 Drawing upon my experience as the former Director of Events for the LA Memorial Coliseum and Sports Arena (back when there WAS a Sports Arena), I worked as a Logistics Consultant for the 2017 Care Harbor Clinic for their inaugural event at a new venue - REEF in Downtown Los Angeles.