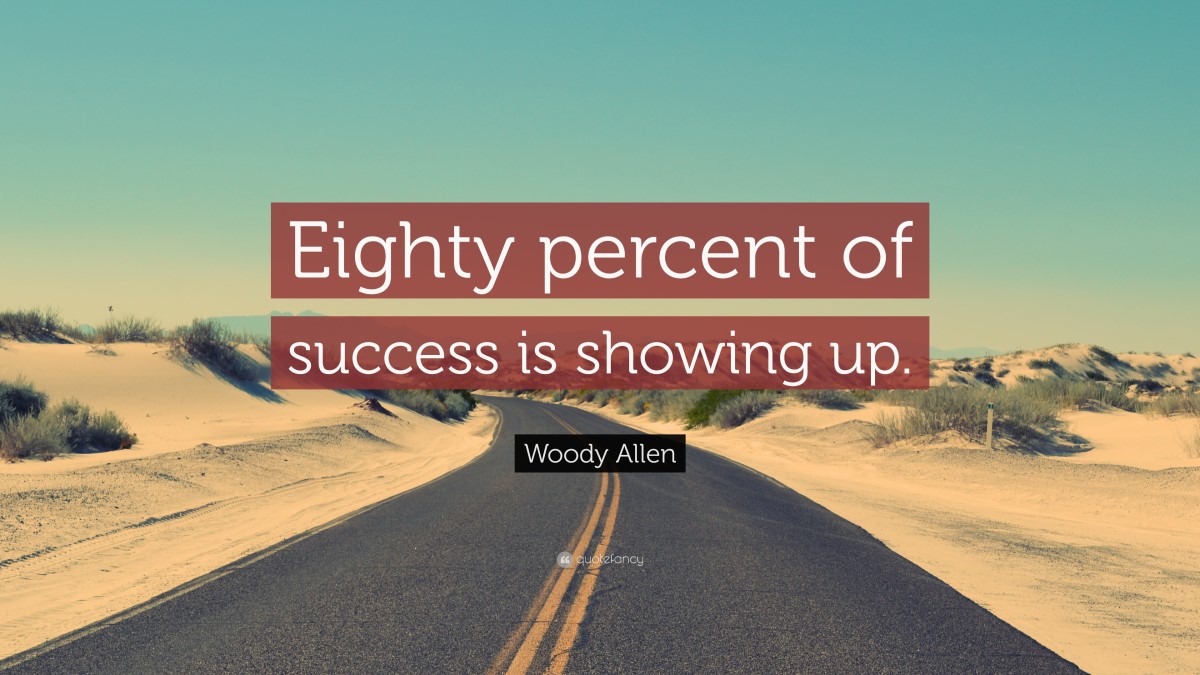 "Crushing it" on social media seems deceptively easy. Almost every day, we see first hand examples of brands and individuals who've built a presence that commands a huge and engaged following. 
We see this success and think to ourselves, "If they can do it, so can I". It's true in theory, but what often gets overlooked is the very playbook that got a given brand or individual to that point. Except in the case of extreme celebrity or a brand/individual with substantial financial resources where paid ads are often geared toward growing a following, that huge following almost certainly didn't come overnight nor easily.
It took planning, commitment and ACTION. 
Take a look at any  thought leader you might follow through social media and spend a few minutes to dive a little deeper into whichever platform they've leveraged successfully. For our purposes we'll define "success" as having built a large and engaged following. Success really DOES leave clues. So too does failure, but those clues are usually in the form of what ISN'T there. 
If you  look at their channel-specific inventory of content (videos in the case of YouTube, posts in the case of Facebook, industry-specific articles in the case of LinkedIn), you'll likely come away surprised a) at just how MUCH content they've created and b) just how much interaction the channel (through its manager, if not directly) has with its audience. 
Neither happens without effort and consistency. A lot of both, actually. 
If you look a little closer at the engagement that resulted from their efforts (views, shares, likes, etc.), you'll find that not every effort was a winner. Some videos might show a disproportionately low number of views when considering how many subscribers they might have. Some Facebook posts may have landed with a proverbial "thud" that caused an audience to shrug and walk away. But, they all had a purpose, even if to only determine what topics, perspectives and approaches resonate with their audience. 
Over time momentum is built and with consistent and FOCUSED content creation that audience will engage in greater numbers and more quickly with the content created. The second aspect is often overlooked but important, as platforms like Facebook employ algorithms that reward prompt engagement.
The only real way to do that is through consist effort, focus  and production of quality, relevant content. Tools like Meet Edgar and HootSuite can be incredible time savers as far as efficiently distributing content, but if insufficient or unfocused content isn't there to work with, the result will either be something along the lines of hearing an overplayed song (Sure, you can't forget it, but you sure WANT to) or an almost instinctual response to scroll past you.